Uni exams coming up? Take stress out of the picture.
Qualified tutors for University students in Hamilton.
Learn More
Contact Us
Our uni exam coaching packages are targeted, personalised and highly effective.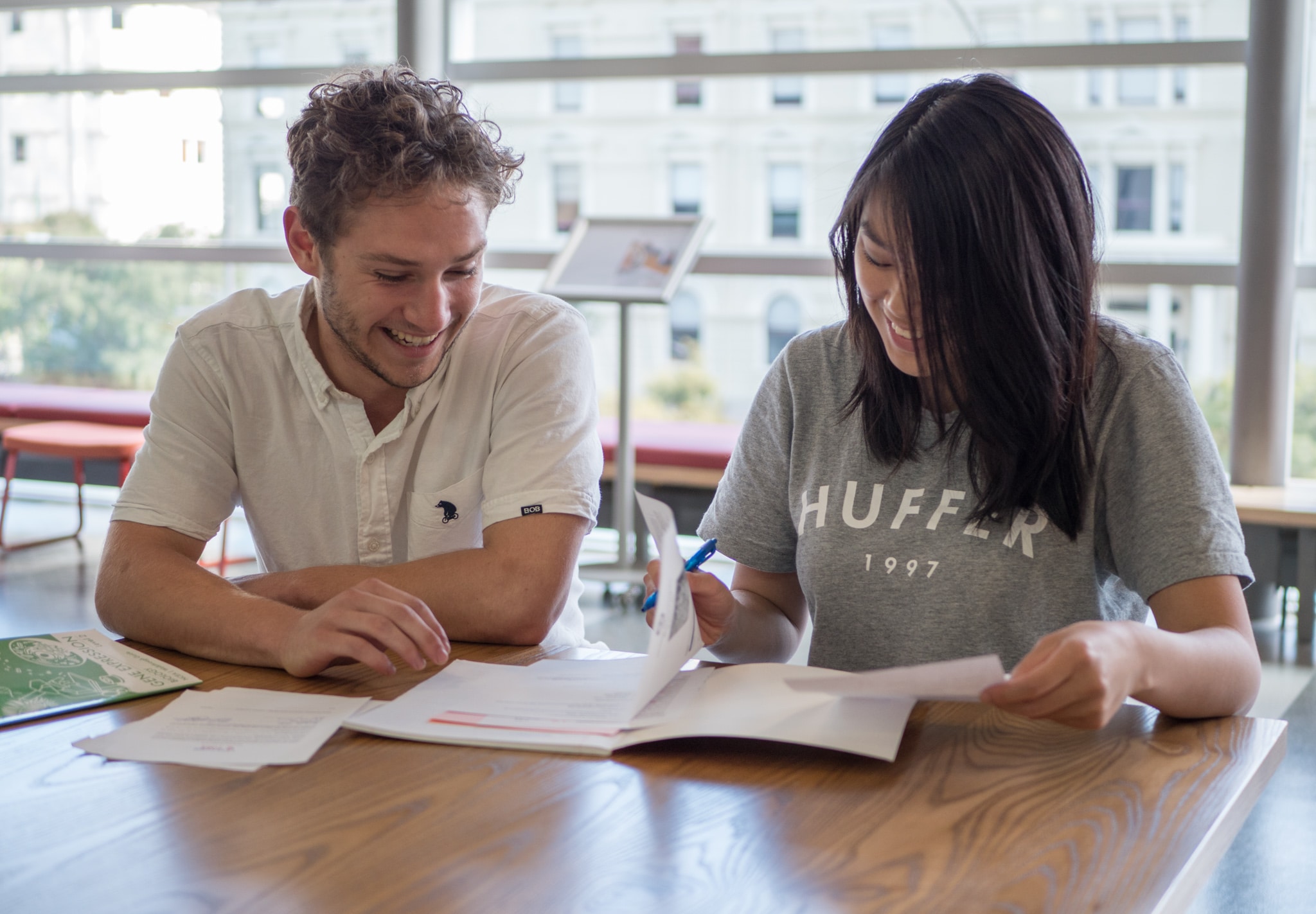 We'll teach you everything you need to know to pass your exams with flying colours. No fluff.
Master the art of time-management, tackle your own procrastination and manage your exam anxiety.
Learn insider tips on how the exam will work, and understand how to perform and execute brilliant answers under pressure.
Taught by people who have been in your shoes.
Our tutors are not only trained, qualified and friendly – they also know exactly what you're going through. All of our tutors are trained and hand-picked by us, and excelled in the very courses you're sitting. They know the unique challenges of succeeding at University, and how to overcome them.
We have tutors available for the following papers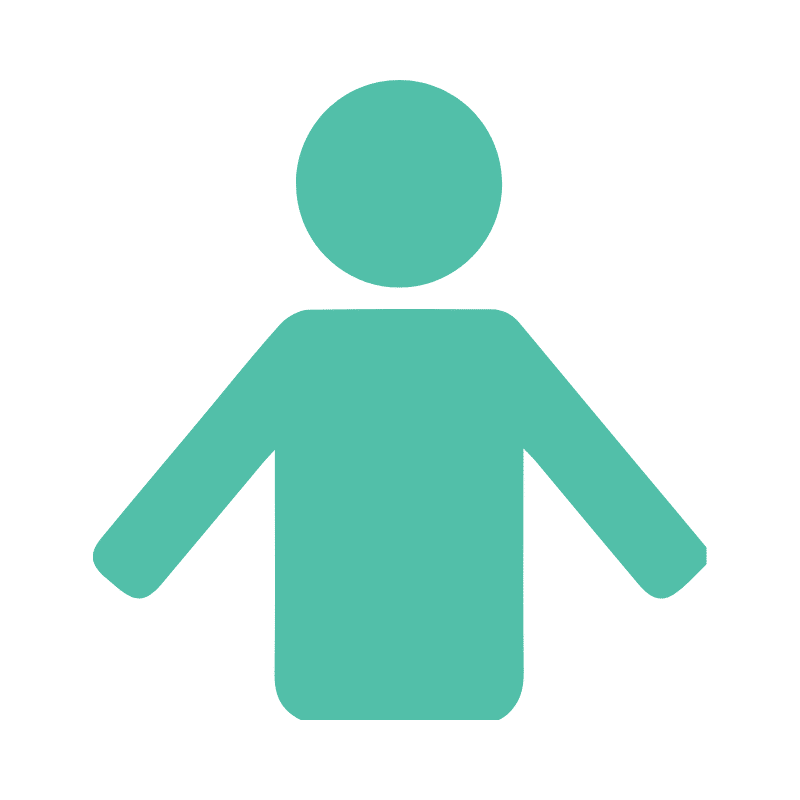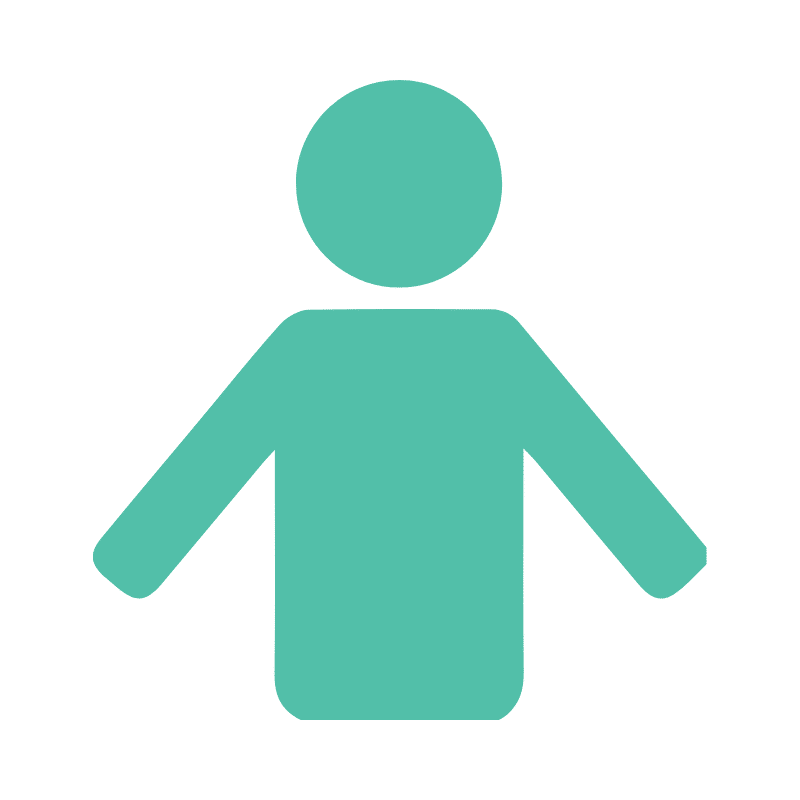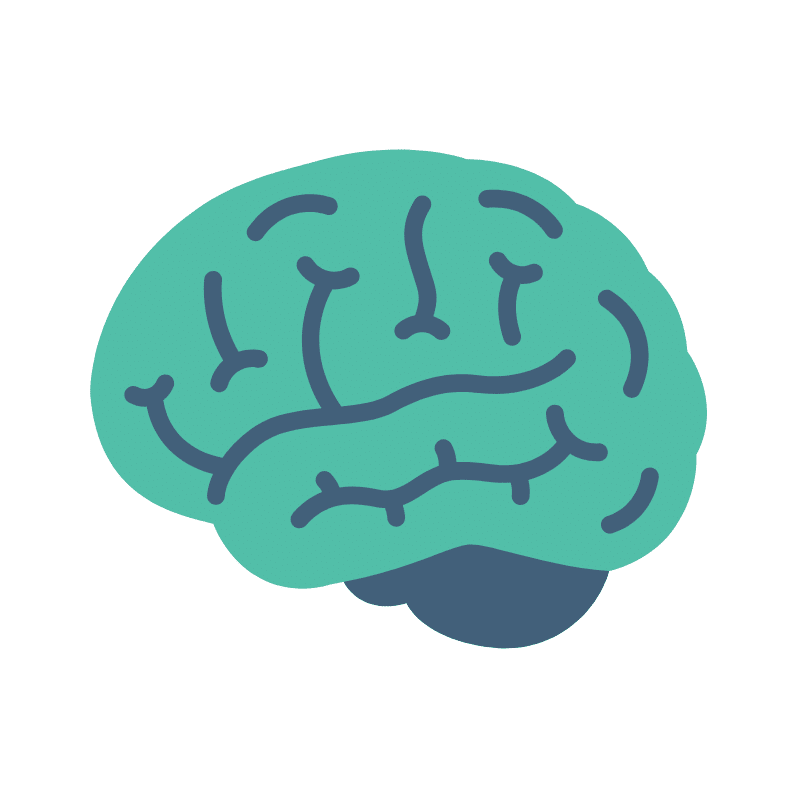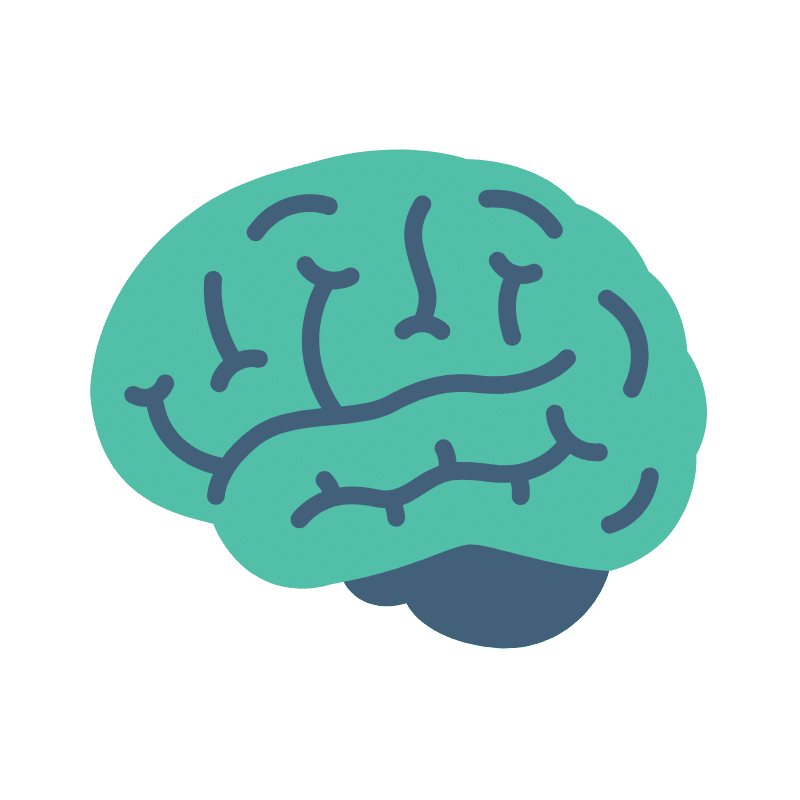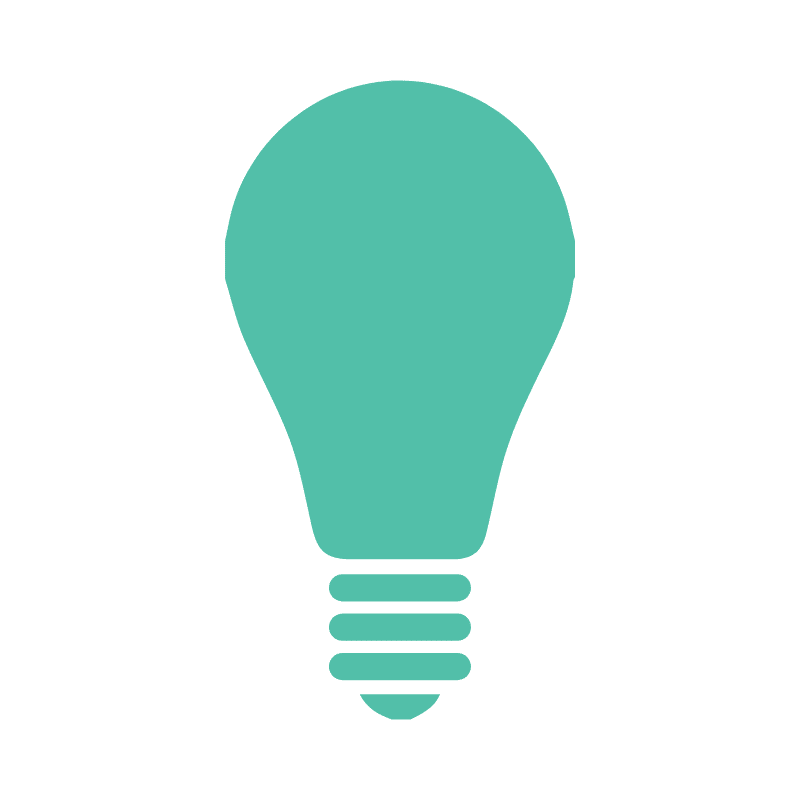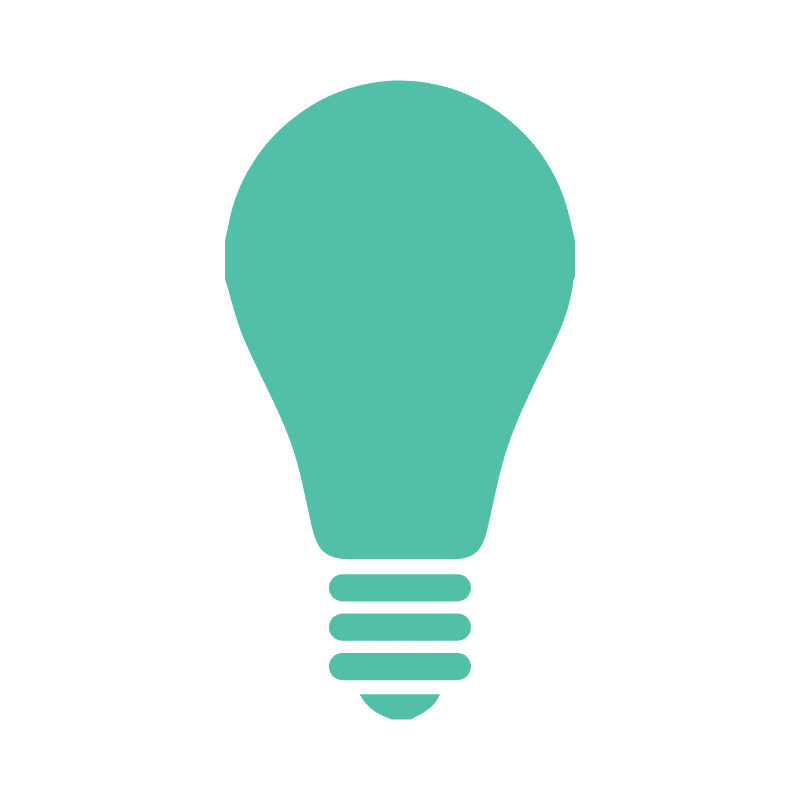 LEGAL106
Legal Systems and Societies
IRSST103
Introduction to International Relations
IRSST206
International Relations: The Security Agenda
POLSC200
Politics and the Media
POLSC211
Political systems around the world
POLSC224
Terrorism, Violence and the State
ENGEN180
Foundations of Engineering
ENGEN112
Materials Science and Engineering
ENGEN110
Engineering Mechanics
ENGEN183
Linear Algebra and Statistics for Engineers
ACCTN101
Introduction to Accounting
CHEMY101
Structure and Spectroscopy
CHEMY102
Chemical Reactivity
STATS111
Statistics for Science
BIOMO101
Introduction to Molecular and Cellular Biology
EARTH101
Introduction to Earth System Sciences
BIOEB101
Concepts of Biology
ENVSC101
Environmental Science
MRKTG101
Fundamentals of Successful Marketing
STMGT101
Introduction to Management
PSYCH101
Social Psychology, Health and Well-being
PSYCH100
Brain, Behaviour and Cognition
COMPX101
Introduction to Computer Science
COMPX223
Database Practice and Experience
COMPX203
Computer systems
COMPX204
Practical Networking and Cyber Security
COMPX241
Software Engineering Development
Our programme is designed to meet your goals, serve your needs, and support your learning. Whether you're trying to get into your dream Masters programme, or need the credits to meet your Major requirements, we'll design you a programme that'll make sure you get there.
Students who have benefited under our programme
Of our students achieve their desired grades
Crammer
Academic support when you need it most.
Our Crammer Package comes with 5 lessons which are perfect for those uni students needing assignment or exam support. *$70 per lesson.
Essentials
The perfect package for any student wanting to ace the course essentials
Our Half Semester package comes with 10 lessons for the semester and a free introductory strategy session. The package is designed for weekly support throughout the semester. *$67 per lesson.
Complete
Master the semester with total academic assistance
Our Full Semester package comes with 20 lessons for the semester and a free introductory strategy session. The package is designed for weekly support throughout the semester. *$65 per lesson.